Trinity Evangelical Lutheran Church
Corner of Philadelphia Avenue and Commerce Street
Chambersburg, Pennsylvania 17201
Mission Statement: "People Doing God's Will"

Vision: "Providing an environment where seekers find and believers thrive."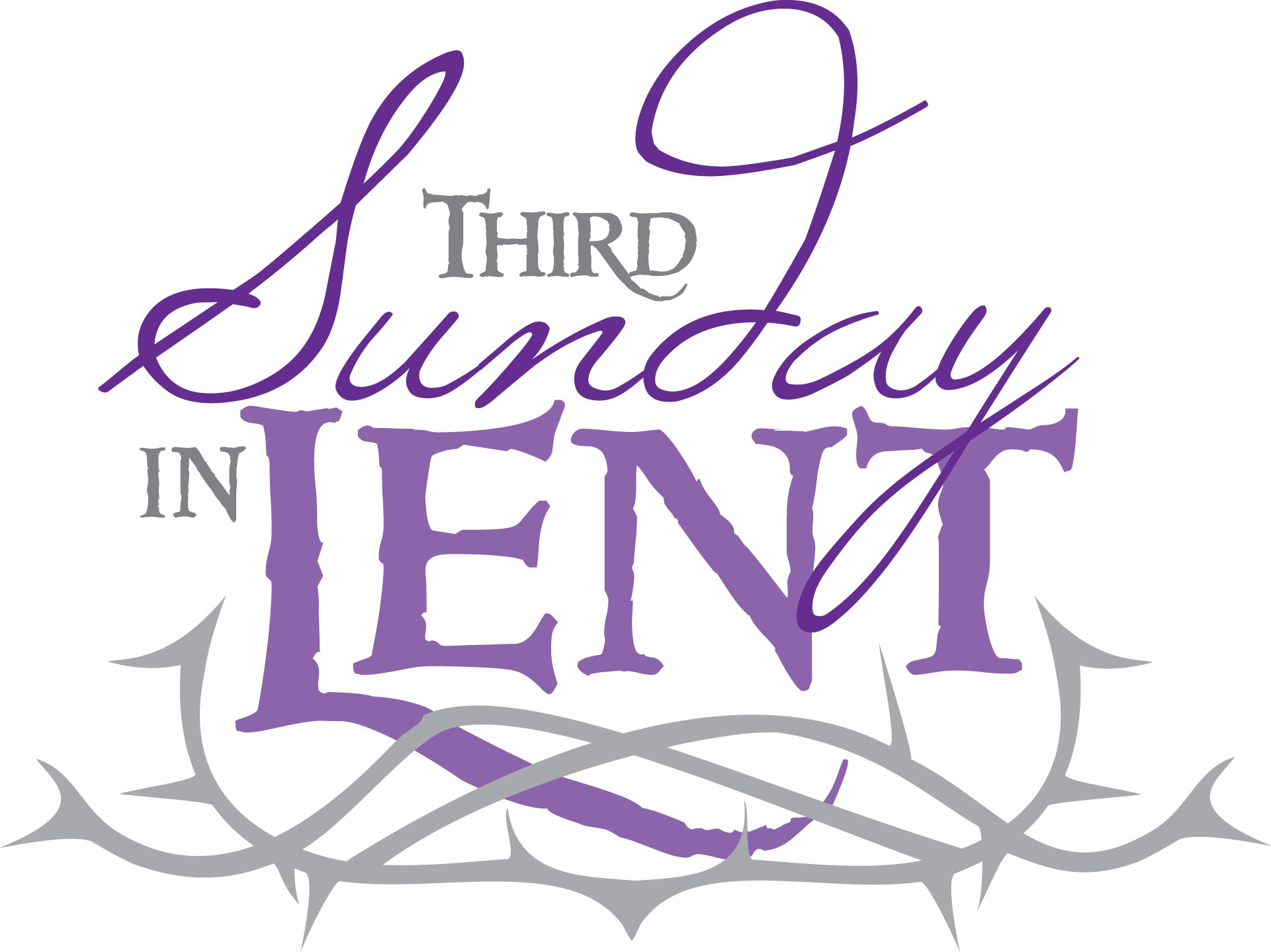 THIRD SUNDAY IN LENT
March 7 & 8
Pastor Magoon will be preaching the 5:00 p.m.
Saturday Evening Service in the Chapel.
Pastor Hively will be preaching at the
9:00 a.m. Sunday Traditional service(Communion) and

Pastor Magoon will be preaching at the
11:15 a.m. Sunday Contemporary service in the Social Hall
---
Click here for Lenten Devotions
---
BAD WEATHER worship and/or activity cancellations:
Church activities: If the CASD cancels or closes early, church activities are also cancelled.
Church services: Check the radio stations
(Mix 95, WCHA, 92.1, 103.7), TV (ABC News 8, WHAG),
church website: www.trinitylutheranchambersburg.us, or
telephone message (263-8156).
Please use your best personal discretion about venturing out during rain, sleet or snow!

OFFICE HOURS
Monday - Thursday: 8:00 am - 3:00 pm
Friday: 8:00 am - 2:00 pm
-----------------------------
WORSHIP SCHEDULE
SATURDAY 5:00 pm
Weekly worship in the Chapel, Holy Communion
SUNDAY 9:00 am
in the main Sanctuary
Traditional worship with Communion

SUNDAY SCHOOL 10:15 am
SUNDAY 11:15 am
Journey Together - Contemporary worship experience
in the Social Hall, every week.
WEDNESDAY 12:15 pm
noontime abbreviated worship in the Chapel,
weekly communion, anointing for healing
Adventures of
Flat Martin
Where has he been and
who is he with?
(Click on the link above)